Page 11 - STANDARD Instrument 2017 Catalog
P. 11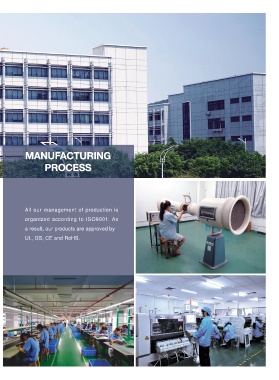 MANUFACTURING

                    PROCESS






 HEAD QUARTER


            All our management of production is
 26 years of experience in the production and marketing,
            organized according to ISO9001. As
 professional development and design, and scientific
            a result, our products are approved by
 management, created high-tech, high-precision instruments.
            UL, GS, CE and RoHS.
 Constantly working on new products to meet the ever
 changing demand from our customers.